5 Hurricane Tips Every Floridian Needs To Know
There are many things to consider when preparing your home for a hurricane. While there's never a good time to start the process, it's VERY important, especially living in Florida, that homeowners are doing all they can to stay prepared. Here are a few quick tips to keep in mind as the season progresses.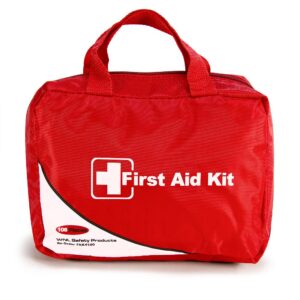 Always have a first aid kit.
This should go without saying, but a first aid kit should ALWAYS be an essential supply in your home. You NEVER know when you'll need something from this preparedness kit, especially when the unknown lies ahead.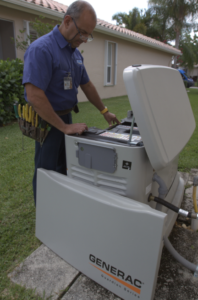 Invest in a generator.
A generator can be the ultimate lifesaver for your home during a disaster. This can help your home not only continue power but can also preserve the groceries in your refrigerator, keep your HVAC system running, allow you to charge electronics and so much more.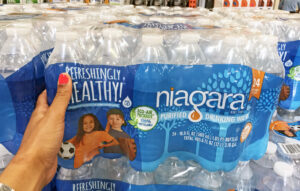 Keep two cases of water in your home at all times.
We know the panic that instills across the board when the possibility of a hurricane is in the near future. Having at least two cases of water in your home at all times is a great tip year-round! Water sometimes can take YEARS before it expires, so it won't hurt to add "water" to your grocery store list this hurricane season.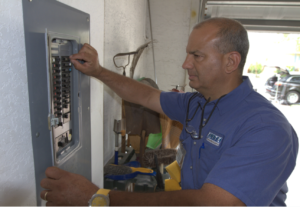 Check your home's electrical systems. 
Making sure your breaker box, internal & external wires, and other electrical systems are in check will give you peace of mind during the aftermath of a storm. See HERE how we can make sure your electricity is set for the season.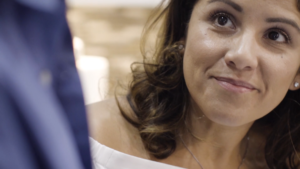 Stay informed.
Continuing to stay informed by checking your local and national weather alerts, listening to local officials, and keeping up with the latest news is a sure way to stay in the know during an unpredictable time. 
If you have more questions in regards to your home's electric, generator options or other ways to prepare your home for a hurricane, give our ELITE team a call at (772) 783-4480 and we'll be here for you from start to finish.