Quick Tips To Keep Your A/C In Shape This Season
Everyone who lives in South Florida knows that our summers are HOT. Stay on top of your A/C maintenance now so you don't experience a costly and untimely breakdown later! Here are some quick tips to make sure your A/C stays in shape this season…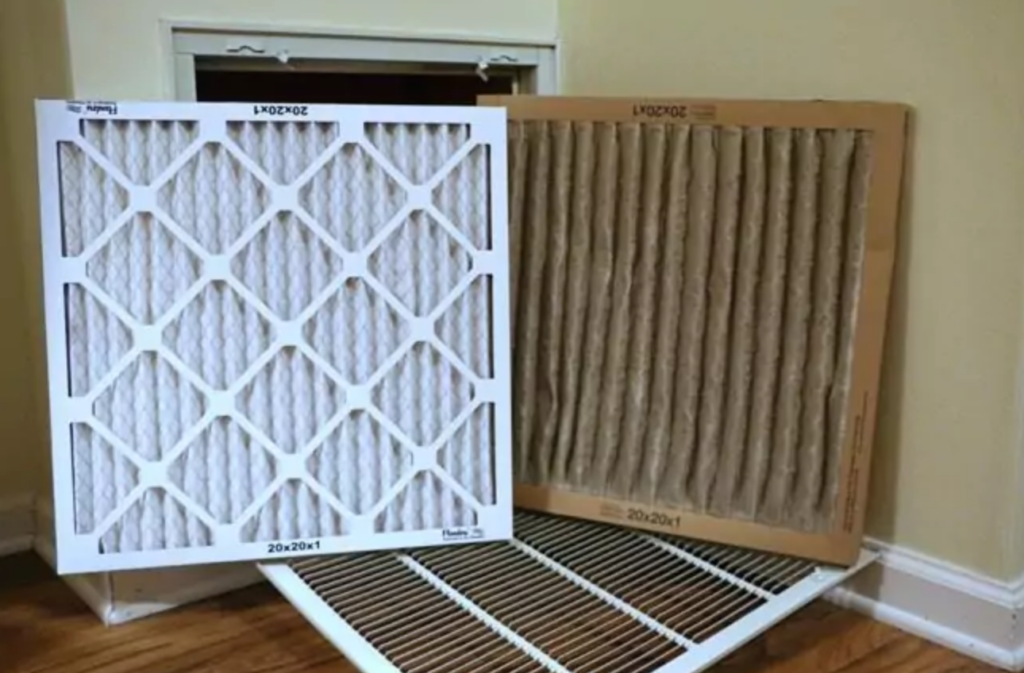 Change Your Air Filters
A clogged air filter will significantly lower the level of comfort you can experience from your cooling system. Dust and other debris accumulate, preventing some air from flowing through. In order to stop this, it's important to inspect your air filters once a month and replace them every 90 days.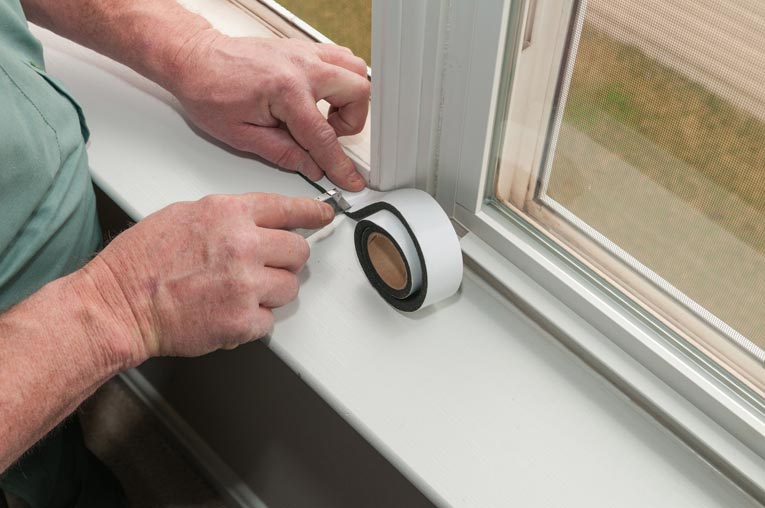 Weatherize Your Home
Air leaks in your home will cause your cool air to slip outside, making your home warmer than it should be. Weather stripping and caulking are easy ways to insulate entry ways that are susceptible to this, such as doorways and windows!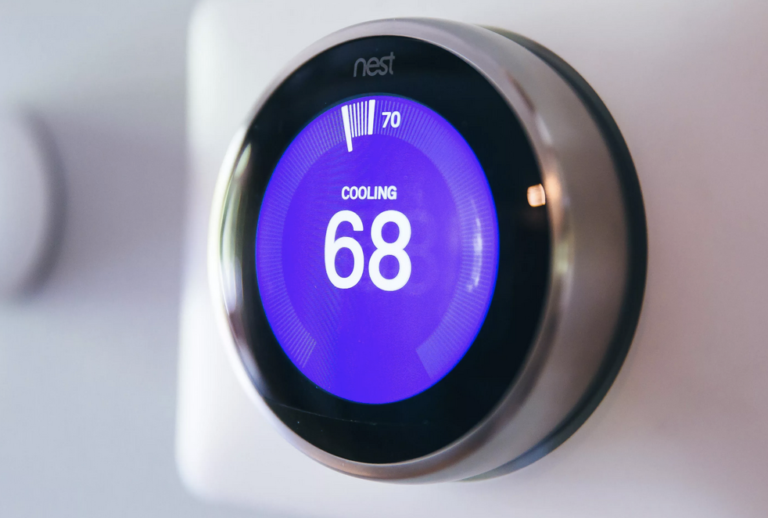 Install A Programmable Thermostat
Even though homeowners may be out of their house during the day, most comfort systems cool at full-strength all day long! As it gets hotter in the summer, this constant cooling will put more strain on your system.  With programmable thermostats, you can set a higher temperature during the day and have your comfort system cooling again before you get home.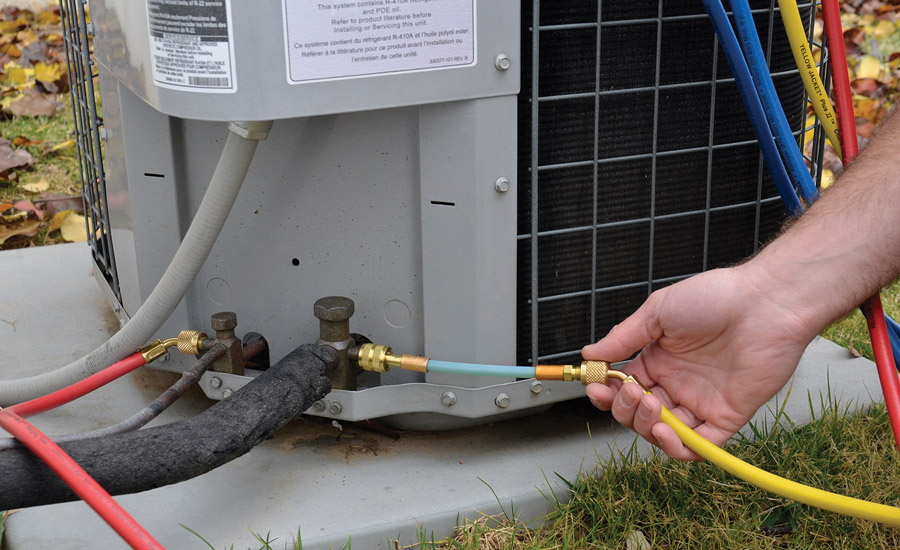 Inspect Your Refrigerant Lines
If the insulation on your refrigerant line begins to wear off, the system will become less energy-efficient. On your own, you can check these to make sure they are in good shape. If the insulation is worn down, you can easily replace these lines!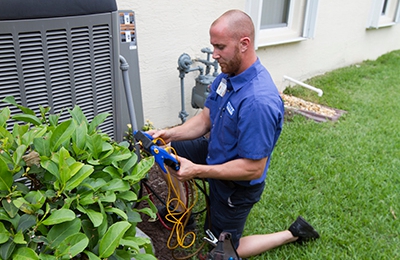 Schedule a Tune-Up
Staying on top of regular HVAC maintenance will ALWAYS be the best way to ensure that your system is in tip-top shape and ready for summer! This is an affordable way to have a certified technician test your parts, clean up the system and alert you if there are any potential issues!
Call Elite Electric & Air TODAY at so you can top performance from your HVAC system to get you through a hot, Florida summer! Give our ELITE team a call at (772) 783-4480 and we'll give you the service you deserve!